The hills are alive with the sound of lemons. If you sung that in your head you know that those are not the words and that doesn't make sense. But isn't that kind of the theme right now. Like what in the world is actually happening? 2020 gave everyone a big old bowl of sour pickle juice disguised as chocolate chunk gelato. Our lemon tree is producing a ton of lemons now. When life gives you lemons in this case, you make something out of them. Have you ever heard of pink lemonade lemons? That's what kind of tree we have. It is beautiful and unique and the lemons have white and green stripes. And like to write in run ons when I talk about lemons. The flesh is sweeter too! And pink! But don't worry I didn't actually use them in this recipe because I had a bunch of regular lemons that were calling to me also. I like pink lemons.
I like ricotta cheese too. I made an instant pot lasagna last week and I'm still unsure if I liked it or not. But I had some ricotta left from it. I eat ricotta cheese with a spoon. I love it really. It is creamy and slightly sweet with a touch of nuttiness. I'm not ashamed, though it does make me feel weird if I think of the visual of me scooping soft cheese out of a plastic container like an animal. So I've been eating this leftover ricotta because it is also a great homeschool stress reliever. And I decided to combine it with the lemons that are also a symbol of homeschool. One wonderful, one sour. I needed for my soul to find the combination of the two. These cookies were born.
I've had lemon ricotta cookies before and could scarcely remember what they should taste like. I played around with them. Made a huge flippin' mess in my kitchen, baked several batches, learned some things that worked, some that didn't. Basically, food blogging at it's usual. And these beauties came out. They are like lemon clouds. Soft, tender, not too sweet, slightly lemony and with a touch of sweet almond to balance out the citrus. They just melt in your mouth. These gluten free lemon almond ricotta cookies are delightful with a cup of tea or coffee. Make some and go hide from you kids and Math. It'll do you good.
Let's go make them!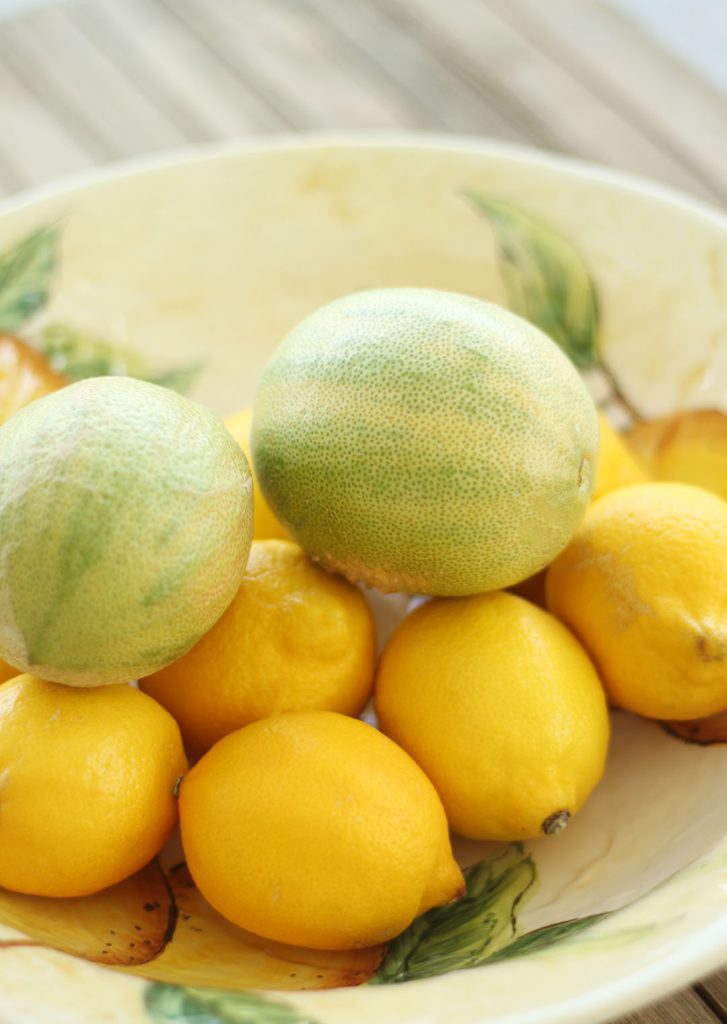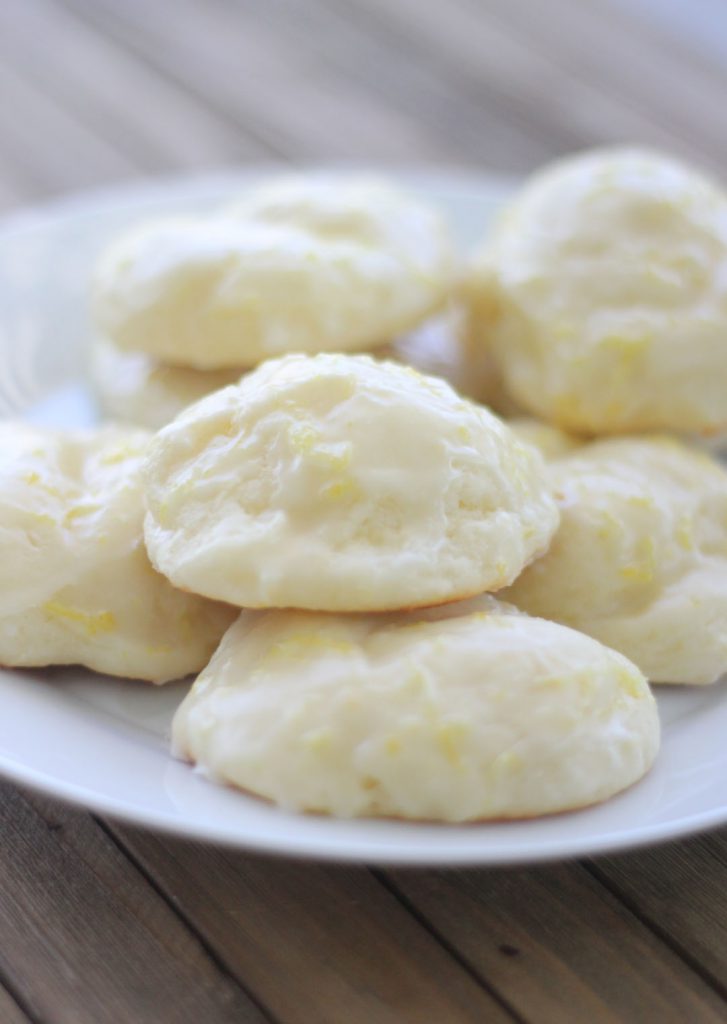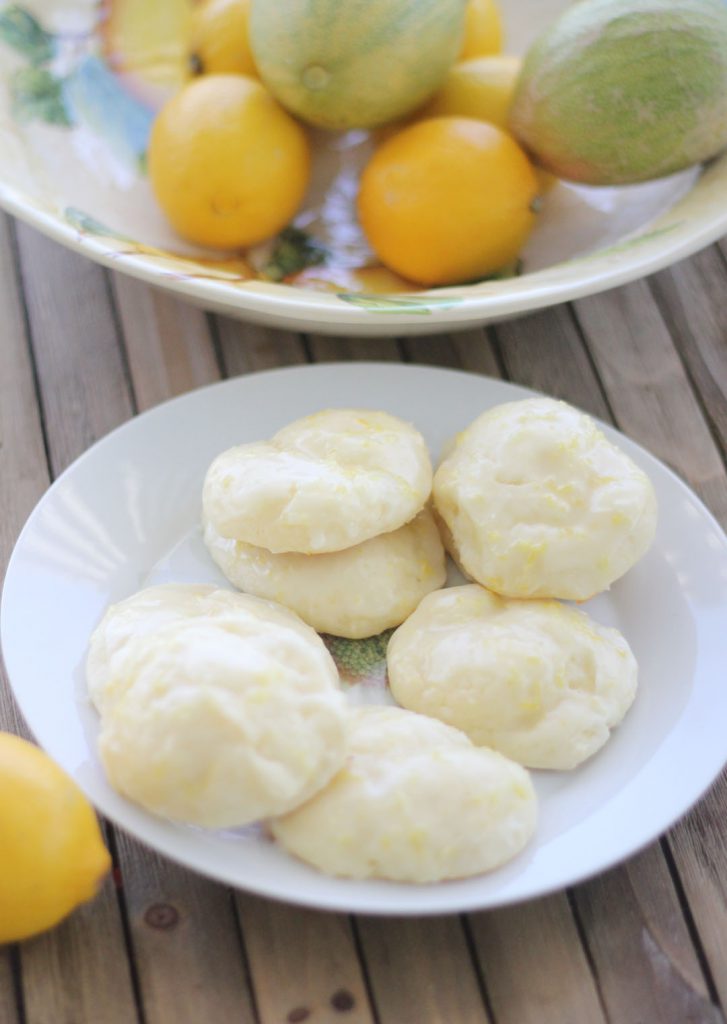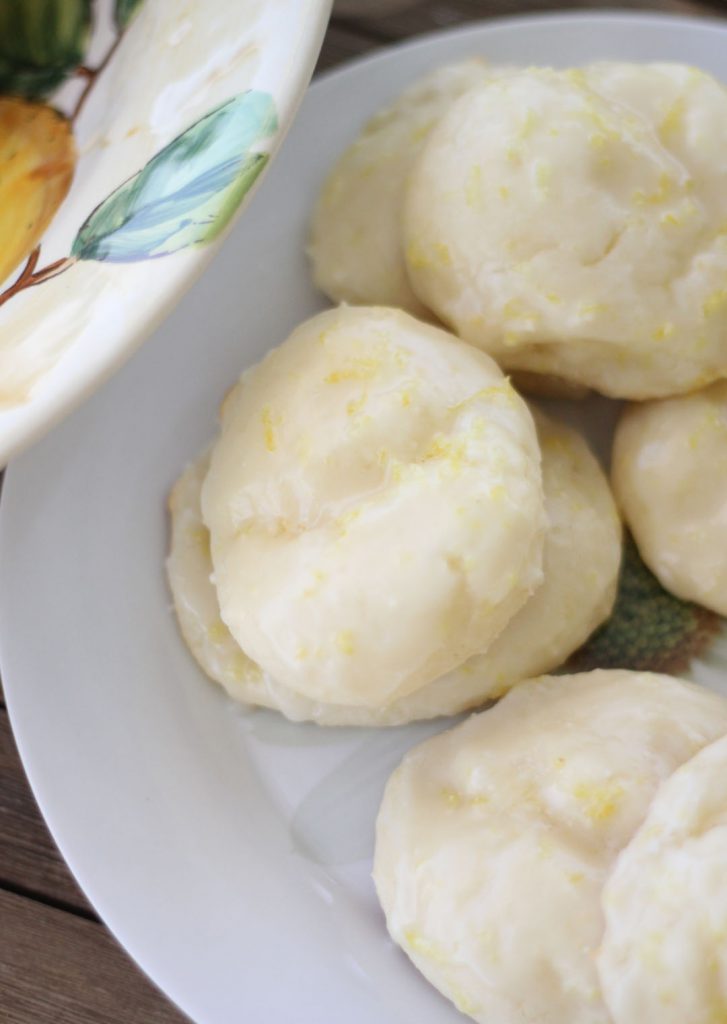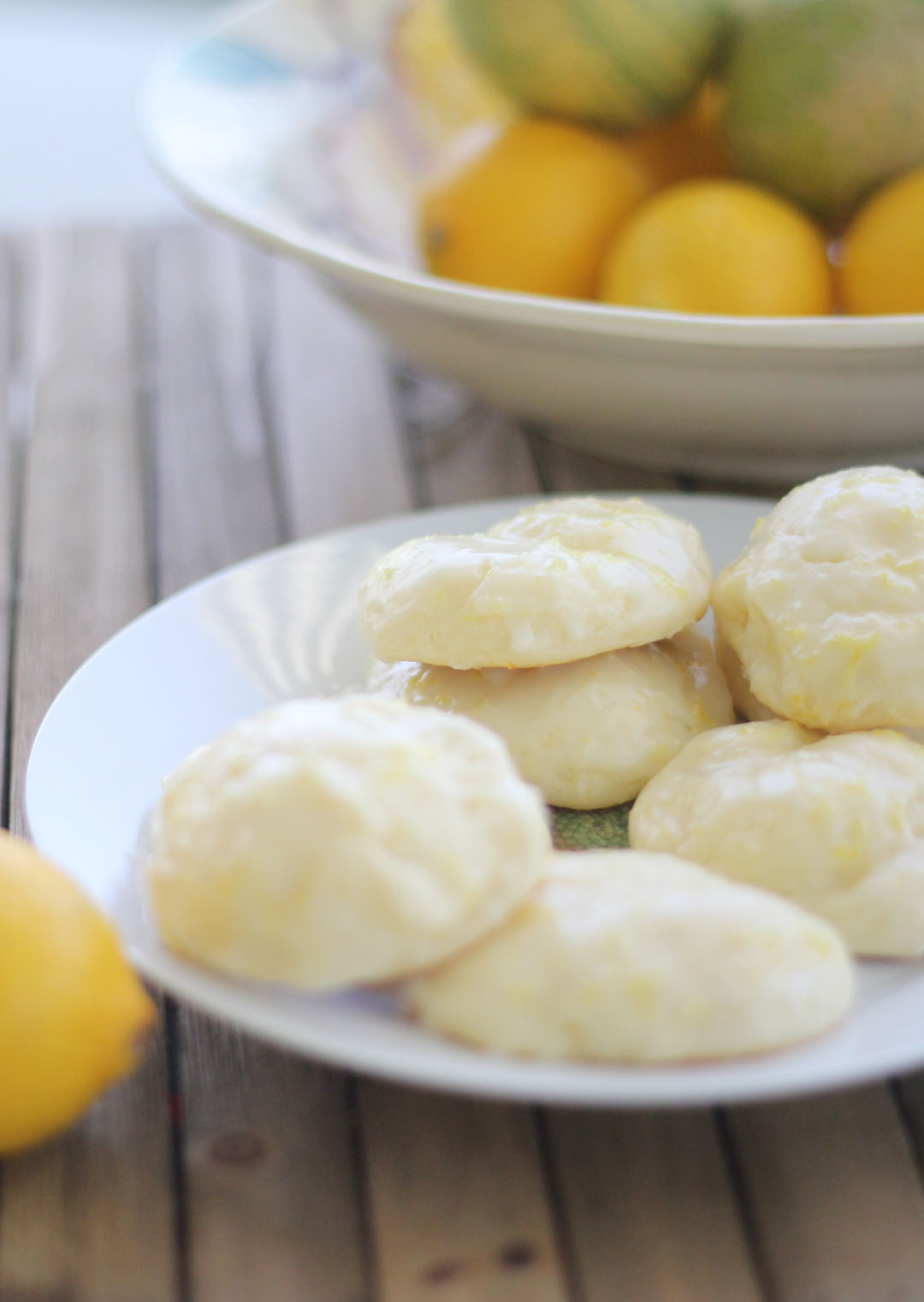 Print Recipe
Lemon Almond Ricotta Cookies
Ingredients
For the Cookies:

½ stick(4 TBS) softened salted butter

1 cup granulated sugar

1 egg

½ tsp almond extract

1 1/3 cup whole milk ricotta cheese( I used Galbani)

1 ½ TBS lemon juice

1 ½ TBS lemon zest

1 ¼ cup Gluten Free All Purpose Flour(I used Cup 4 Cup)

1/8 tsp xanthan gum

½ tsp sea salt

½ tsp baking powder

For the Glaze:

1 cup powdered sugar

2 TBS lemon juice

1 TBS lemon zest
Instructions
1
Line two baking sheets with parchment paper and preheat the oven to 375 degrees.
2
In a stand mixer, mix the softened butter and granulated sugar. Mix until combined (about 2 minutes).
3
Add the egg and almond extract and mix until combined.
4
Next add the ricotta cheese, lemon juice and lemon zest and mix until incorporated.
5
In a separate bowl to ensure even dispersion (a pain, I know) add your flour, xanthan gum, sea salt and baking powder. Whisk or spoon mix.
6
Next add the dry ingredients to the wet and mix on low until just combined. Scraping down the sides of the bowl if needed.
7
With a large cookie scoop (or eyeballing about 2 TBS) drop the dough onto prepared pans, leaving space in between. These cookies aren't huge spreaders. They should look like beautiful lemon clouds.
8
Bake for 15 minutes. The bottoms will brown because of the ricotta and butter, so no longer than 15 minutes and do not put the cookie dough onto hot pans. I tried. It doesn't work.
9
When cookies are done remove to a cooling rack and make the glaze.
10
For the glaze combine all the glaze ingredients and whisk or mix with a spoon.
11
Drizzle 1 tsp of glaze onto the top of each cookie and gently spread with the spoon or a butter knife so the top is covered in glaze.
12
The glaze will harden quite quickly and you are free to enjoy. Cookies are best when cooled though. I like them even better the next day if kept in an airtight container.